Part 1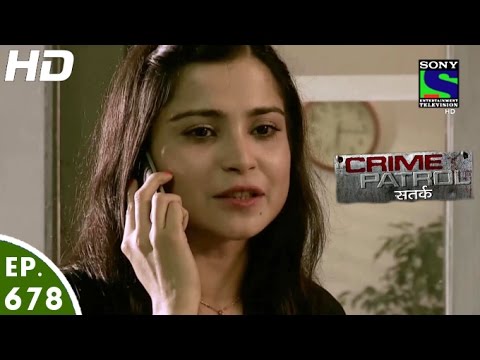 Part 2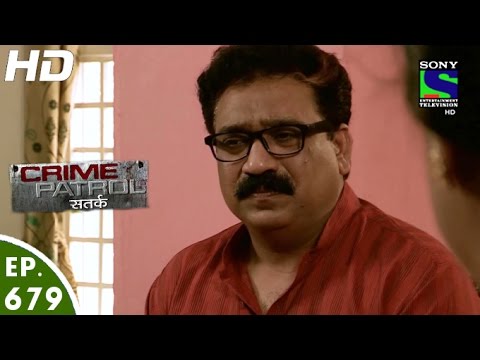 ---
The Inside Story
Former employee and friend arrested for murder of 84-year-old man and caretaker
Two days after the murder of an 84-year-old man and his caretaker in his plush Thane flat, the police arrested two men on Thursday. The victim, Sitaram Shroff, had fired Prashant Pawar (28), his caretaker, three months ago for suspicion of stealing money. Pawar planned to avenge the insult and burglarize the flat after killing his former employer, who lived alone in the Bramhand locality of Thane.
Police reports reveal that Pawar, who had been unemployed since the incident, and his friend Ashish Yadav (19), who lived in Kalyan, decided to murder both Shroff and the newly appointed caretaker Santosh Lavgare (41) and rob the flat of its valuables.
The duo arrived at the Regency Heights building on Tuesday night and were allowed entry to the flat. Pawar spoke to Shroff in his bedroom while Lavgare stayed in the hall, according to the police. The accused then attacked Lavgare with blades they had been carrying, stabbing him nearly 41 times. They then smothered Shroff and fled with cash, mobile phones, and other electronic appliances.
Shroff's granddaughter, Rutika, who also lives in Mumbai, was informed of the incident, and a case was registered at the Kasarwadavli police station. The police nabbed the accused through technical intelligence and CCTV footage at the society. Shroff had two sons, one of whom passed away, while the other lives in Sewri. The police intend to file an application to have the case tried in a fast-track court and to appoint a special public prosecutor.
READ MORE
---