PART 1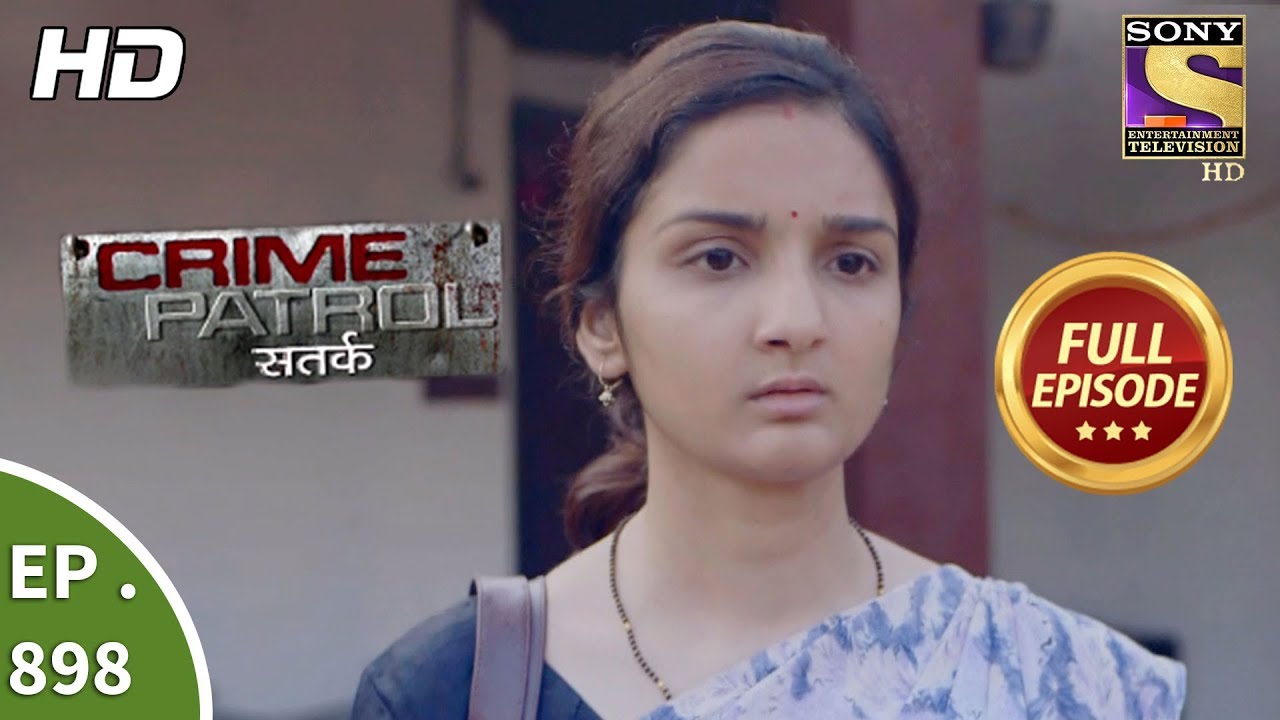 PART 2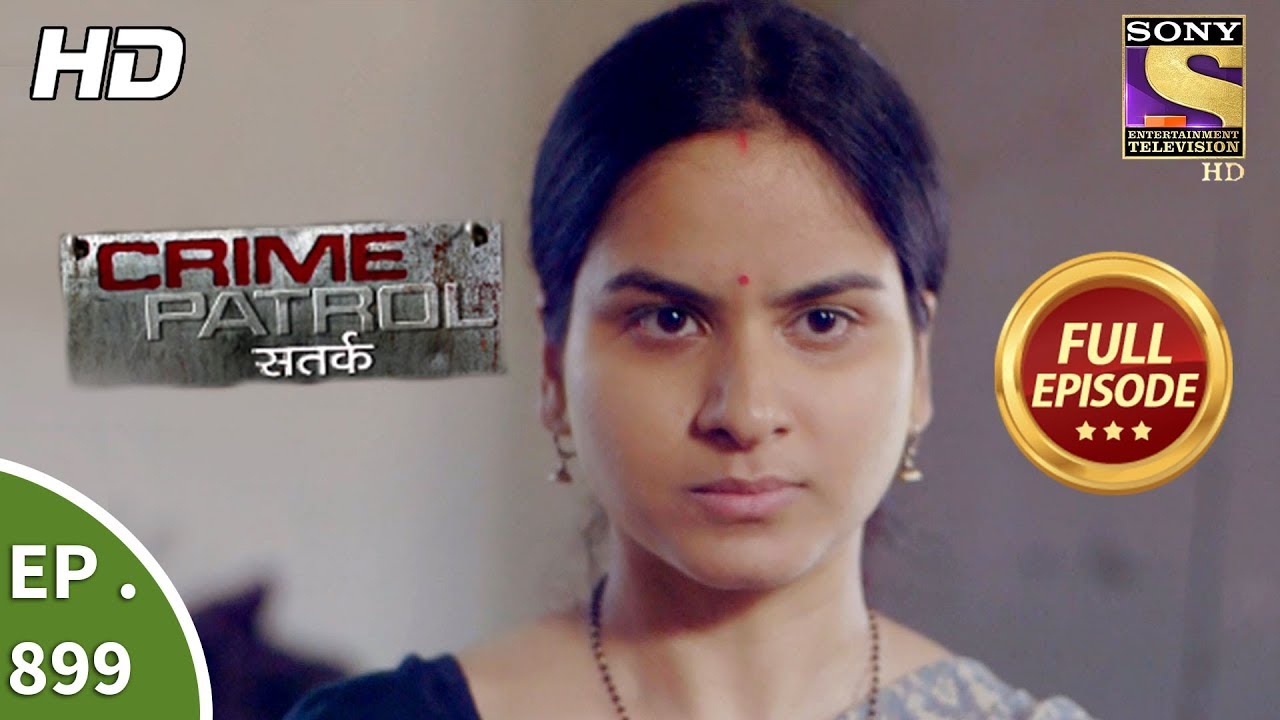 ---
The Inside Story
Arrest Made in Shocking Double Murder Case: Justice Served for Father and Son in Keshavpuram
In the quiet neighborhood of Keshavpuram in Kanakhal Jagjitpur, the police arrested a relative and his friend in connection with the murder of a father and son. The main suspect had avenged his brother's death by killing the retired railway employee Shyamlal Kukreja and his son, Bharat Kukreja alias Rahul, with a sharp weapon.
The investigation remained fruitless until a tipster informed the police about the movements of the suspects' brother and friend. Upon interrogation, Abhishek Chaudhary, the brother of the victim, revealed the entire story of how he and his friend Akash Chauhan had carried out the crime.
The arrest of the suspects brought closure to the tragic incident that had shaken the quiet community. The police officers worked diligently to solve the case, and their persistence paid off in the end. The families of the deceased can now find solace in the fact that justice has been served.
READ MORE
---