PART 1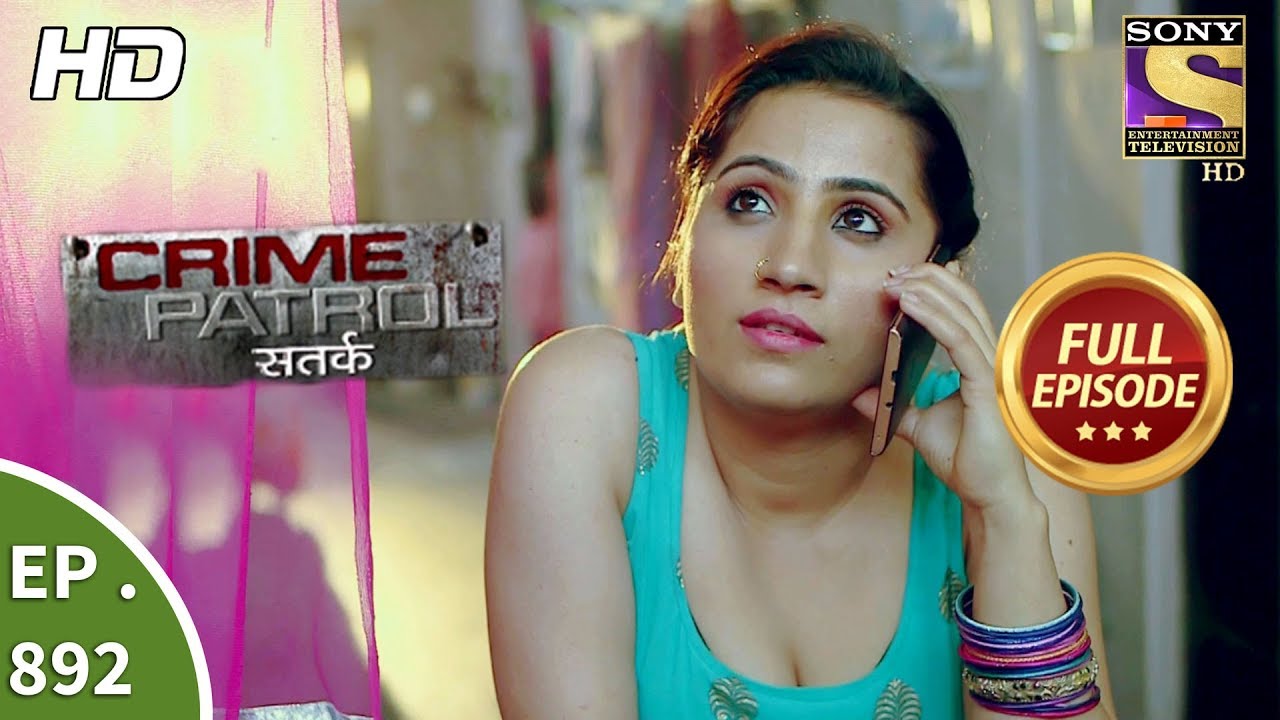 PART 2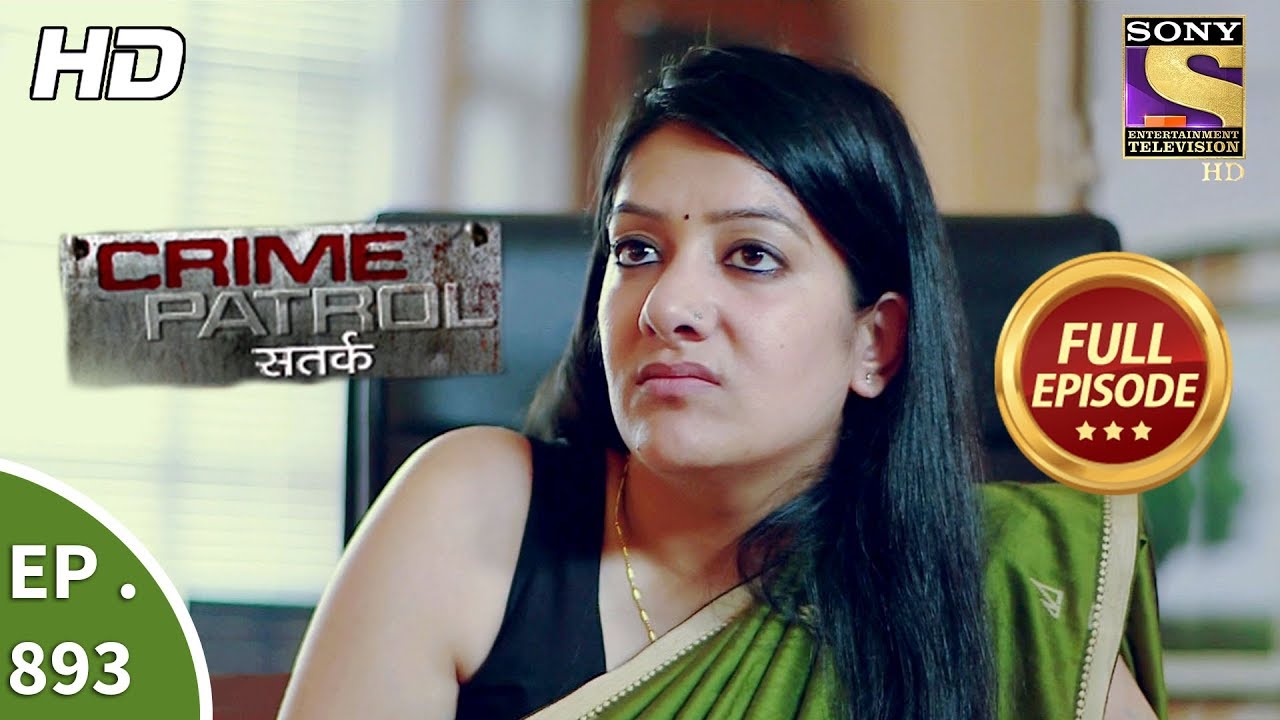 ---
The Inside Story
Serial Killer Budhadev Behera Apprehended: Justice for Victims of Odisha and Andhra Pradesh Murders
Budhadev Behera had always felt powerful when he took someone's life. It was a rush that he couldn't resist. And so he had become a serial killer, moving from state to state, killing whenever he could. But his luck had finally run out. He had been caught by the police in Puri for the rape and murder of a woman in Delanga. This was the second time he had been arrested, having escaped from custody five years ago.
Behera had tried to throw the cops off his trail by leaving stolen documents at the murder scene, but the police had been able to track him down. They discovered that he was responsible for five murders across Odisha and Andhra Pradesh, including the murder of the woman in Delanga.
Behera's last victim had been a 27-year-old woman who was separated from her husband and had two children. He had befriended her three months prior while working as a labour agent in Andhra Pradesh. He had raped her and slit her throat in a forested area before fleeing the scene.
But this time, he had been caught. The police had found two ATM cards that he had stolen from someone in Vijaywada, and he had even carried out a burglary in Puri before being arrested. Behera was now facing the consequences of his actions and would finally pay for his crimes.
READ MORE
---