PART 1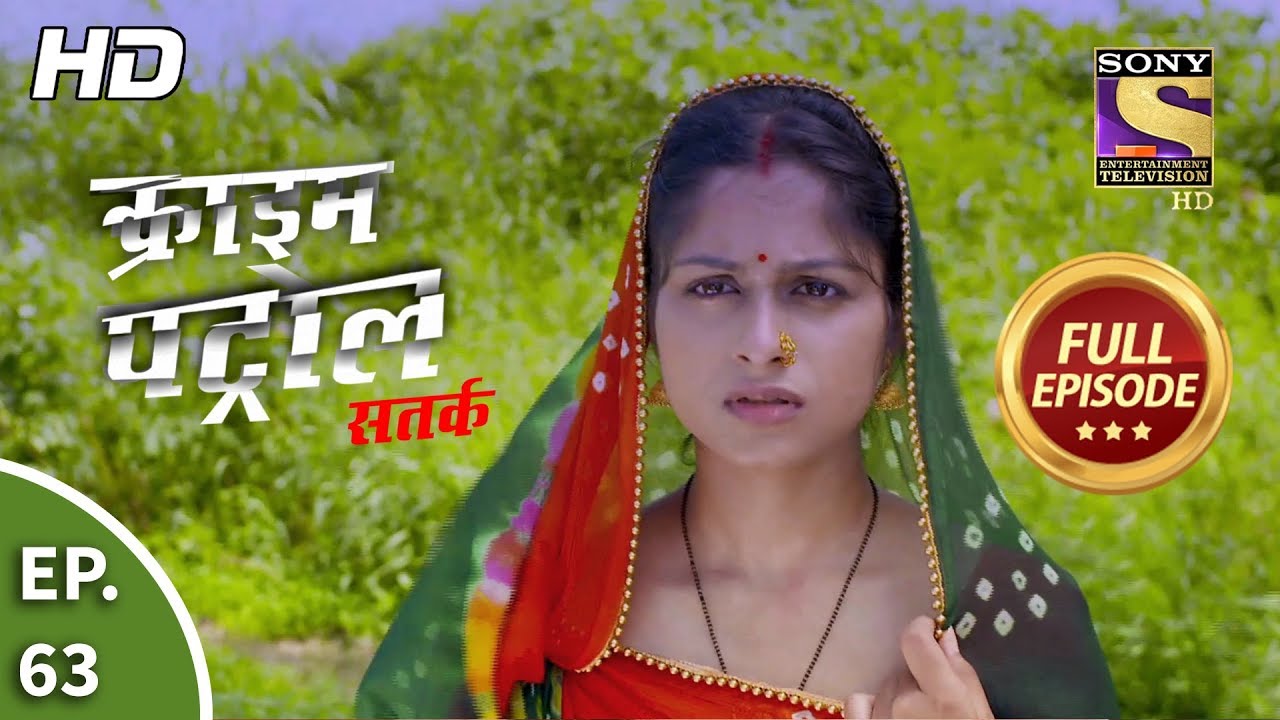 ---
PART 2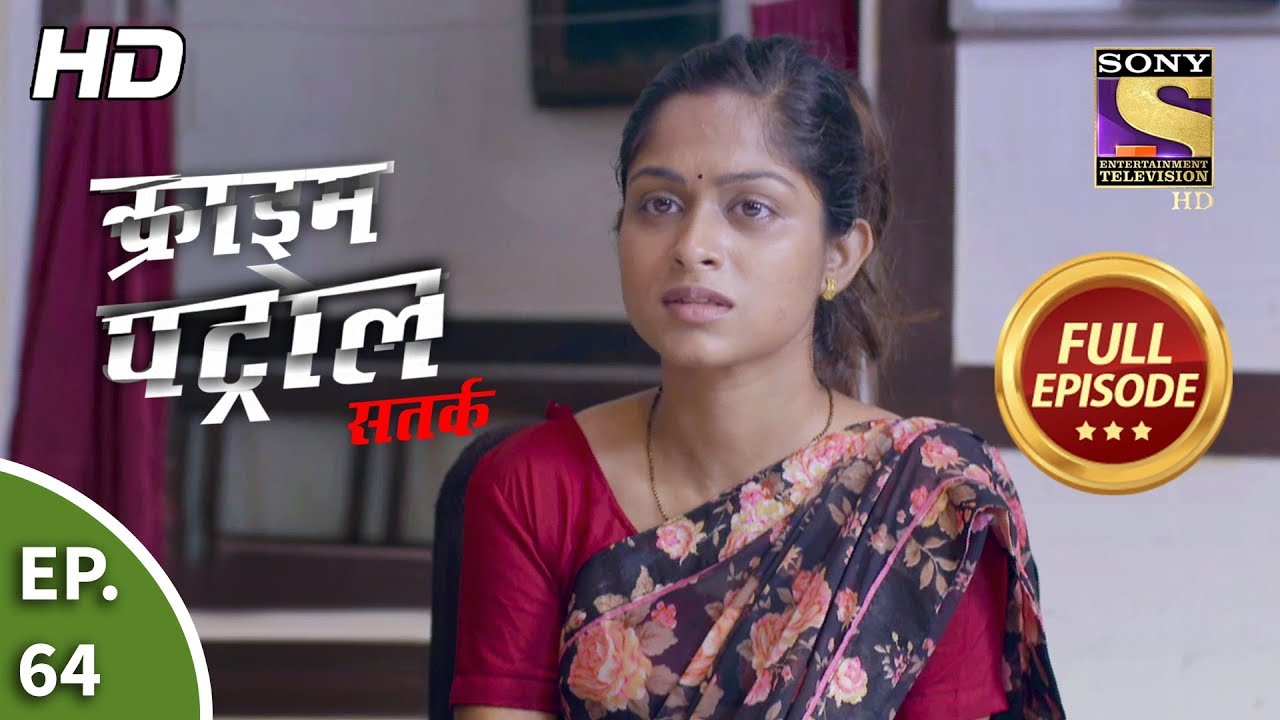 ---
The Inside Story
In a perplexing case from Balwa village in Patan city, Gujarat, the police are grappling with a woman who was believed to be dead for 14 years but has now been found alive. Adding to the intrigue, she is also a suspect in a murder case. The convoluted tale involves a love triangle between Prakash Amritbhai Panchal, his wife Bhikhiben, and Vijubha Rathod, all residents of the same village.
Bhikhiben and Vijubha fell in love but faced a major obstacle: Bhikhiben was already married to Prakash, with whom she had a son. Determined to keep their relationship a secret, Bhikhiben and Vijubha hatched a plan. Following an argument between Bhikhiben and Prakash on February 6, 2005, Bhikhiben retired to her room but mysteriously disappeared during the night. The family searched but discovered a charred body behind the house, dressed in Bhikhiben's clothes, leading them to believe that she had taken her own life.
Fast forward 14 years, when a friend of Prakash spotted Bhikhiben in Mehsana, Gujarat. It turned out that Bhikhiben had changed her identity and married Vijubha. The police were notified, and Bhikhiben confessed to the elaborate scheme. She, Vijubha, and their friends had kidnapped a mentally challenged woman, murdered her, and disguised her in Bhikhiben's clothes before setting her on fire to conceal her identity.
The police have apprehended Bhikhiben, Vijubha, and several others involved in the case. The bizarre story has captivated the local community and left the authorities with a complex investigation on their hands.
Read more
---