PART 1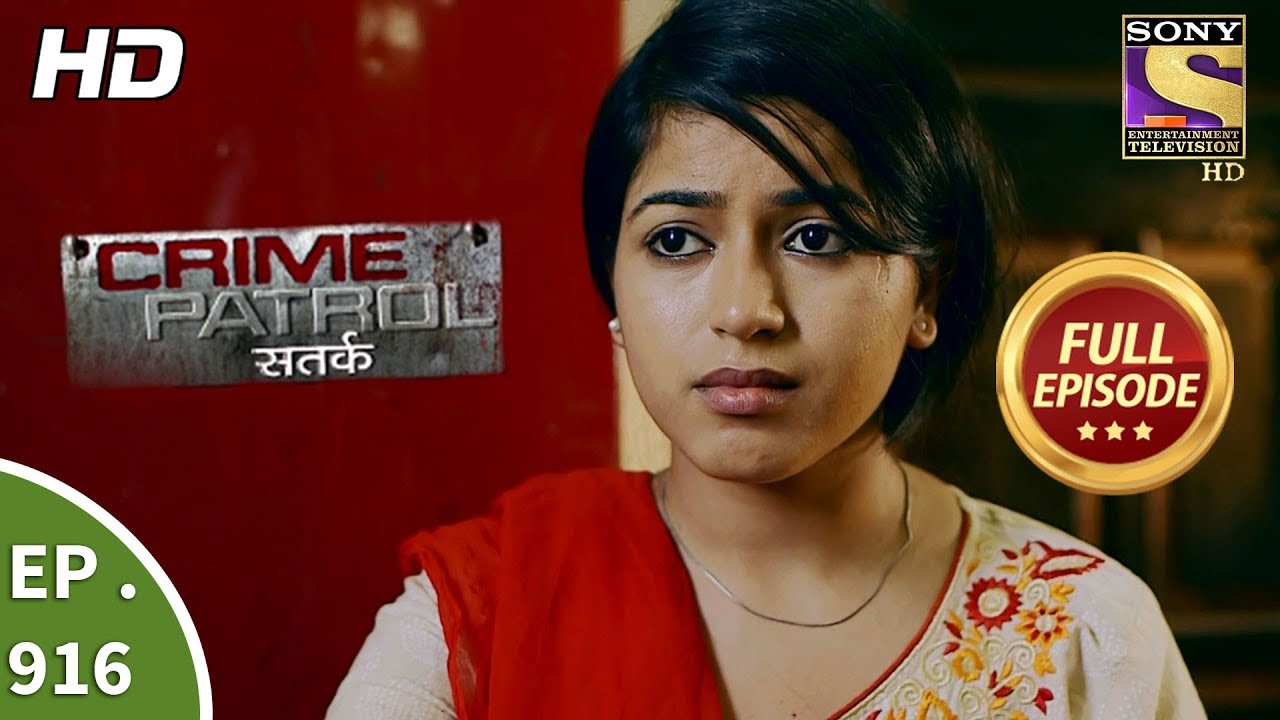 PART 2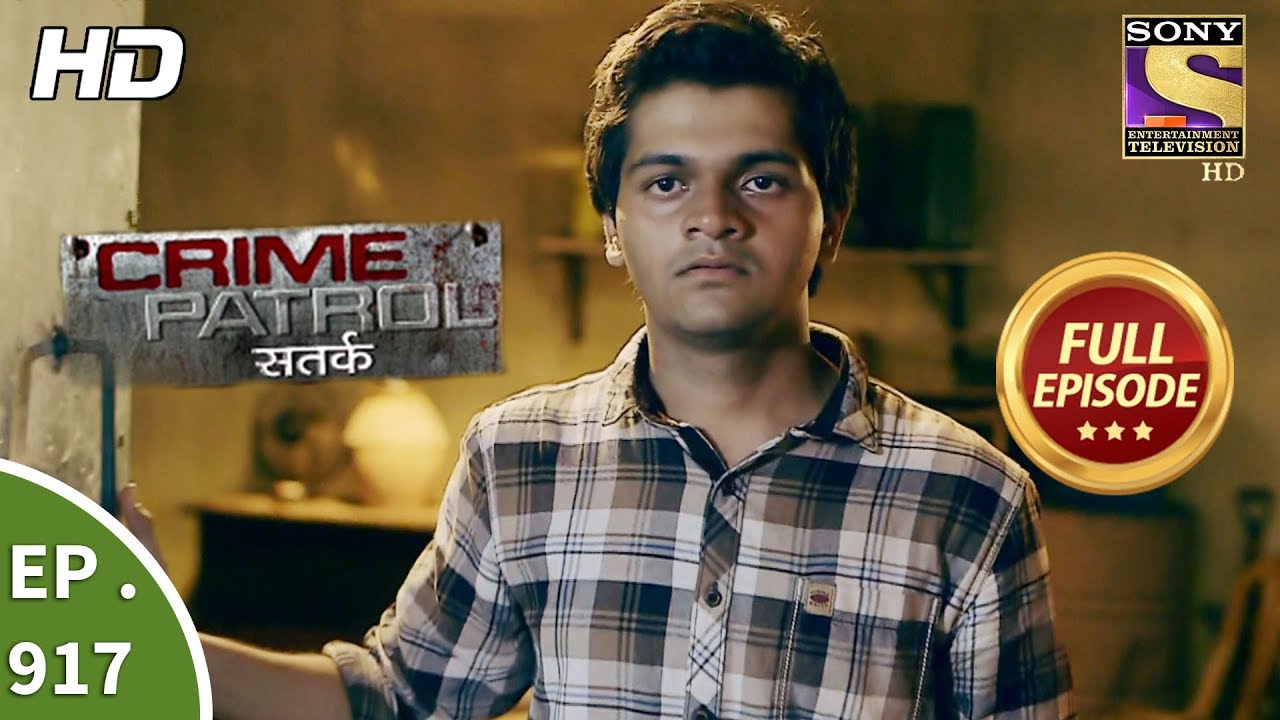 The Inside Story
Startling Confession: The Shocking Truth Behind the Murder of 18-Year-Old Deepak
The murder of 18-year-old Deepak in Ashrafpur Matindu village had left everyone shocked. Initially, four relatives of the girl he was reportedly in a relationship with were suspected and an FIR was filed against them. However, when police found broken bangles and call records leading to the minor girl, they questioned her family and eventually she confessed to the crime.
The girl had procured a service revolver from her cousin without his knowledge and met Deepak in a shed. She claimed that Deepak had been pressuring her to marry him and had threatened to harm her family and husband if she refused. She had carried the weapon as a precautionary measure, but their argument escalated and he slapped her. In a fit of rage, she shot him.
The revelation had shocked even the police, who found it hard to believe that a young girl could commit such a heinous crime. The girl was sent to an observation home and her wedding was called off. The incident had left the entire village reeling with the tragedy of two young lives lost.
READ MORE
---