PART 1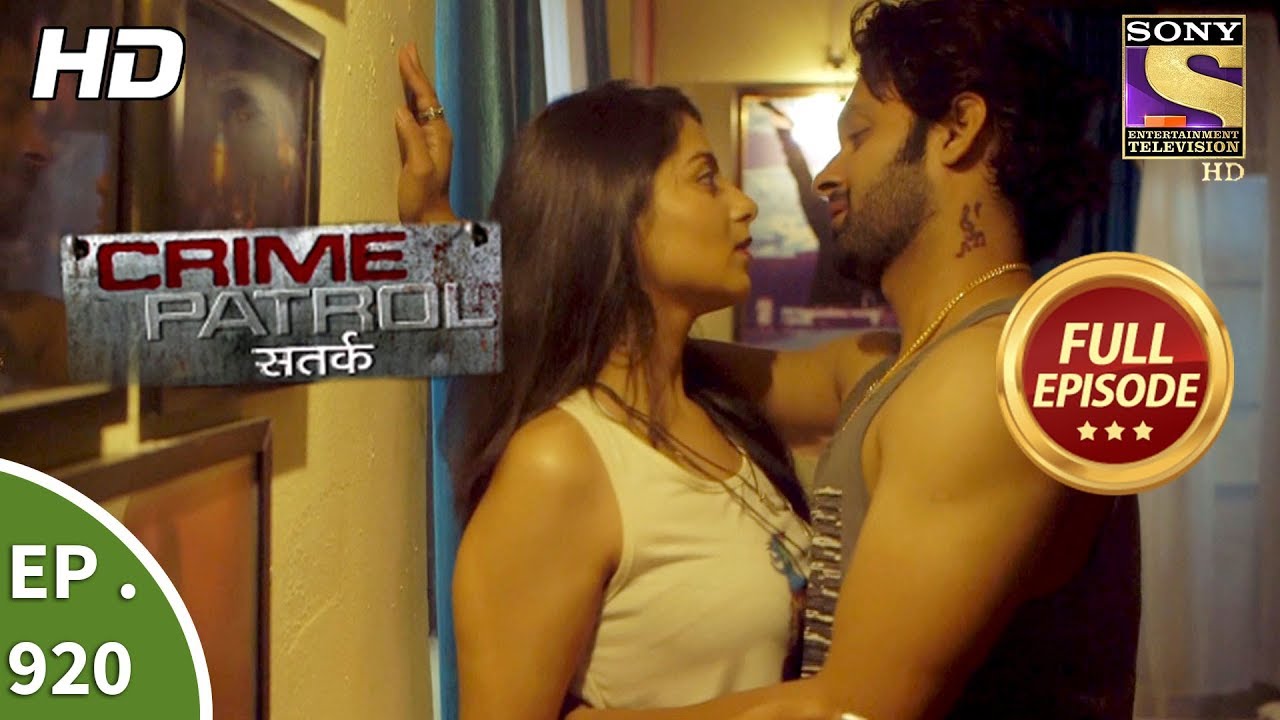 PART 2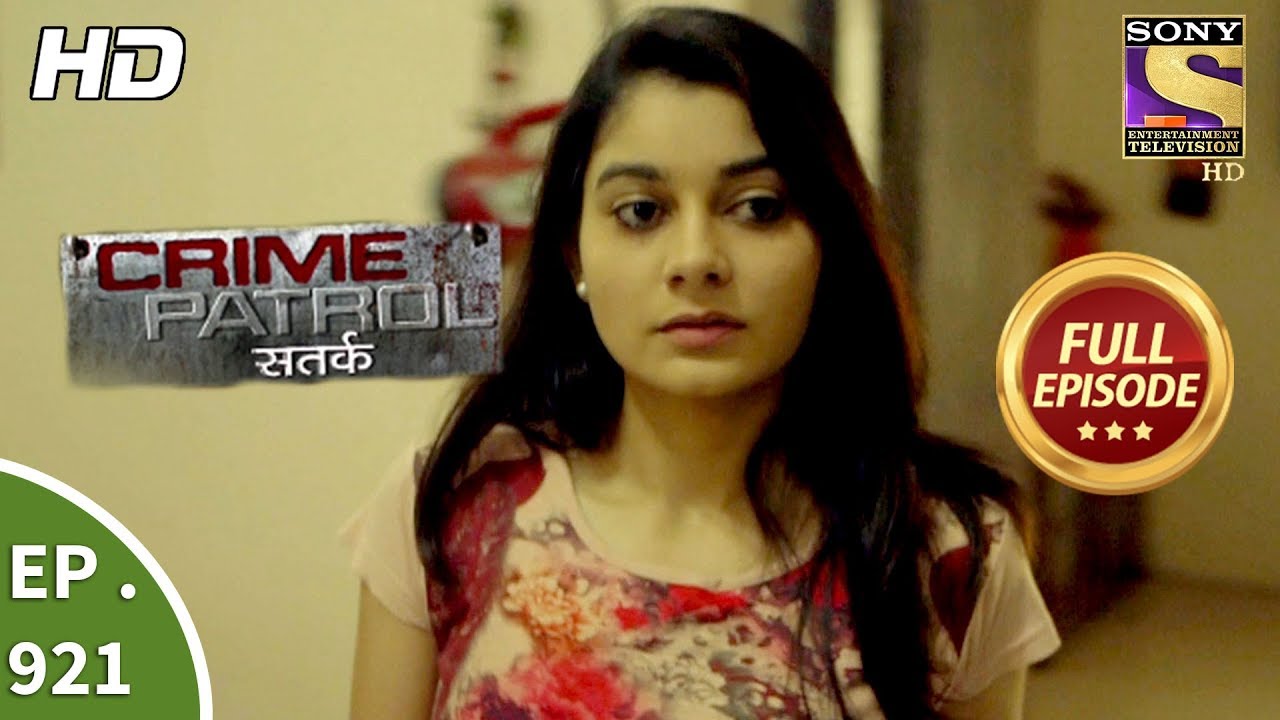 ---
The Inside Story
Tragic Demise of DJ Nahid Salmani: Unveiling the Mystery Behind a Brutal Murder
DJ Nahid Salmani was a well-known figure in Baba Deep Singh Nagar, loved by all for his electrifying music that set the dance floor on fire. However, his life came to a brutal end when he was found murdered inside his house. The police found fatal injuries around his neck and waist, indicating a gruesome attack by swords. The police suspected the involvement of more than one person in the attack.
It was revealed that Nahid lived alone in the house and had returned after dropping his younger brother to the other side of the city. The police suspected that he had company last night, as multiple glasses were found that were used to consume liquor. They speculated that a heated argument may have led to a bloody scuffle between friends.
A team of forensic experts was called to collect evidence from the crime scene, and the dog squad was also pressed into service. The police registered a case under Section 302 of the IPC against unidentified persons and were investigating the matter.
Nahid's family and friends were devastated by his untimely death, and his fans mourned the loss of a talented DJ who had brought so much joy to their lives. The community hoped that the police would soon find the perpetrators and bring them to justice.
READ MORE
---